Speller Metcalfe recorded a 73% increase in pre-tax profit and delivered the official government trial project for integrated project insurance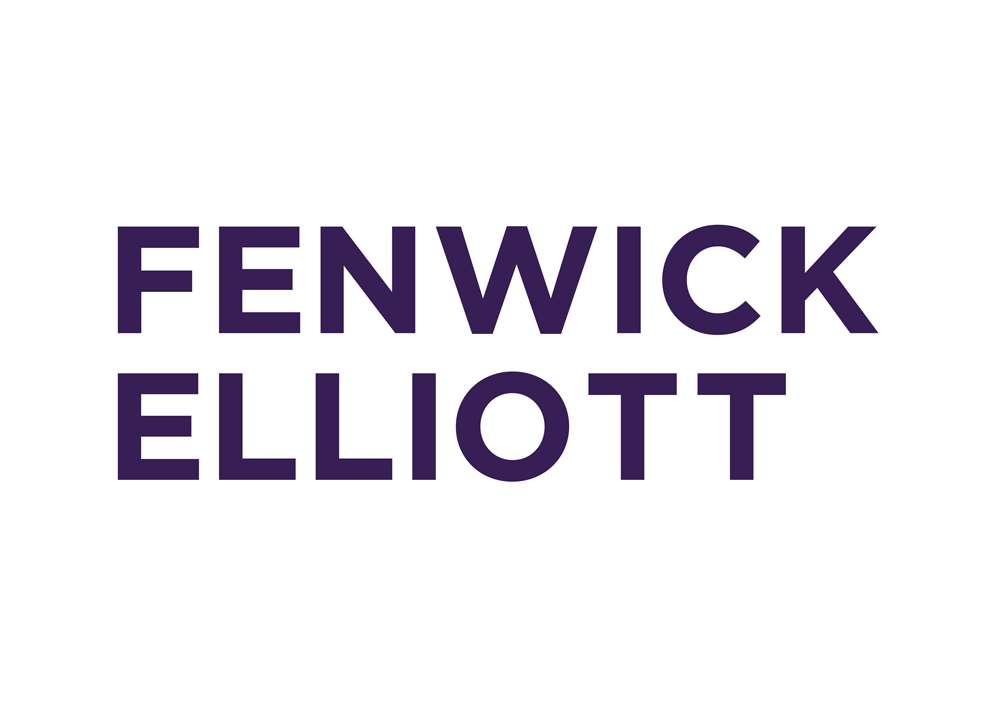 Sponsored by Fenwick Elliott
Winner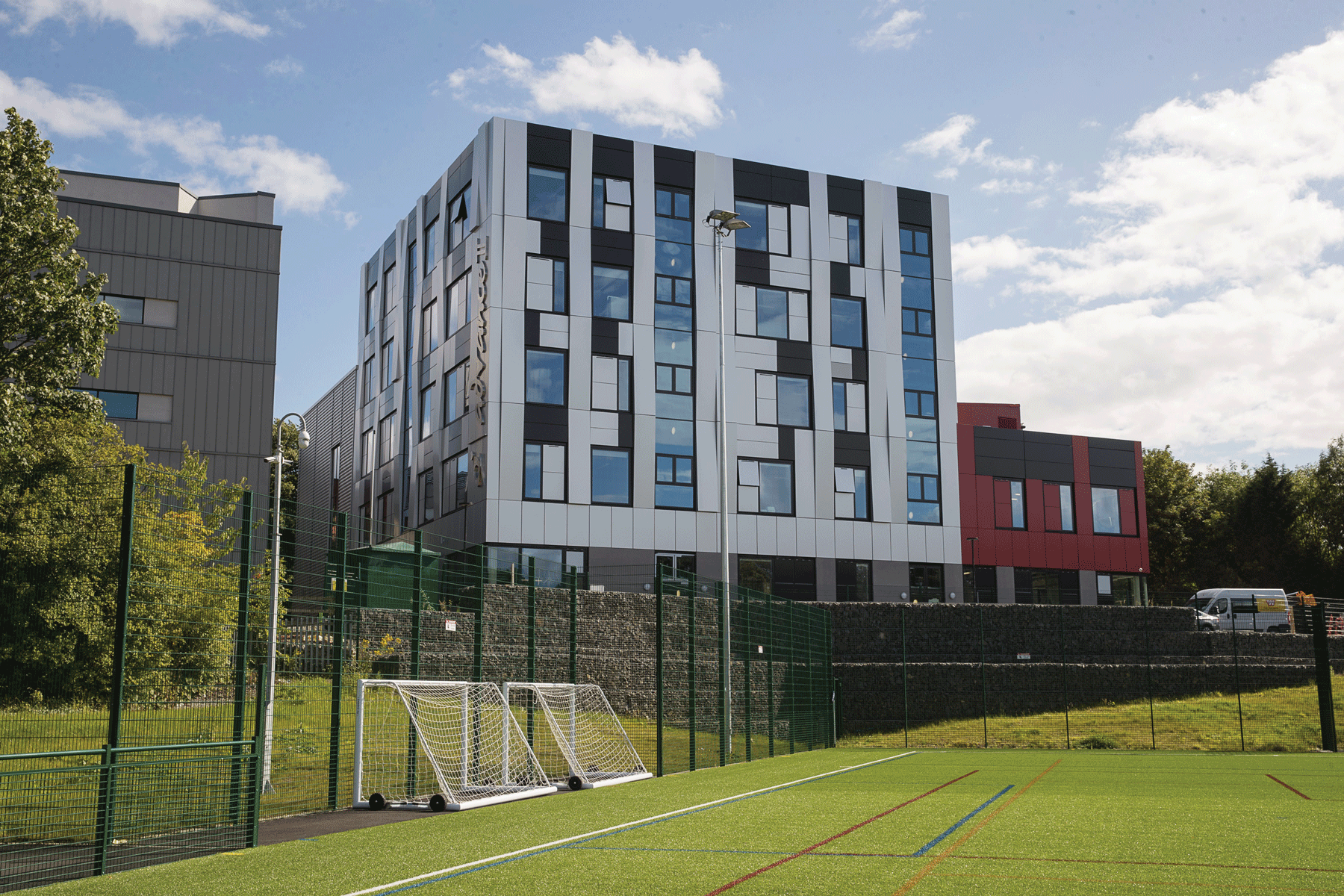 Speller Metcalfe
Speller Metcalfe had an impressive enough year when it comes to revenue growth, recording a 13% uplift. But it's the company's profit that really impresses: in the last year, it recorded a 73% increase in pre-tax profit. In terms of projects, the company highlights the delivery of Advance II at Dudley College (pictured) – the official government trial project for integrated project insurance (IPI), one of three alternative procurement models outlined in the Government Construction Strategy 2011-15.
The company says that while several previous projects have aspired to adopt IPI, Advance II will be the first to realise the ambition. As a result, this company really stood out to the judges. "They embrace a wholly innovative approach with the perfect mindset," they said. "They have nothing but exceptional feedback from clients and show a strong dedication to environmental issues in their work."
RUNNERS UP
BW: Workplace Experts
In terms of the company's financials, BW: Workplace Experts is impressive. In the last year, the contractor increased its construction revenue by 69% and more impressively still, grew its pre-tax profit by 96%. The company has been employed on a number of projects in the last 12 months, including office fit-out projects for Amazon, Latham & Watkins, Primark, Sky, Deloitte, ARM, and Universal Music's new headquarters. The firm also prides itself on its excellent sustainability credentials. Its environmental policy is updated annually and signed off by the board, and the company has committed itself to reducing carbon emissions by 5% and waste production by 10%, year-on-year.
Headoffice3
Set up just two years ago, Headoffice3 has gone from strength to strength in that time. In the last 12 months, the company's construction revenue has increased by 100%, from £10m to £20m, while its pre-tax profit has surged by 208%. Headoffice3 highlights projects including The Milliners in Bristol, a £7.5m office-to-residential conversion that will provide 109 apartments, and Forster Place in Bradford, a £2.3m project providing 57 apartments in another converted office building. Indeed, the company seems to have carved something of a niche for itself, with further office-to-residential projects under way in the form of the Marco Island scheme in Nottingham and the Dawson's Square project in Leeds.
Parkeray
In 2016, Parkeray delivered 844,000ft2 of office space in London and the home counties, totalling 54 schemes. The projects were extremely varied, including a reconfiguration of aspects of Virgin Atlantic Airways' headquarters in Crawley, as well as the redevelopment of 69 Leadenhall Street in the City of London, a job which coincided with the redevelopment of the Aldgate Gyratory, thereby requiring meticulous planning and site logistics. Other highlights included work for Shire Pharmaceuticals, Chapter Kings Cross and the Harrow Library at the University of Westminster. Parkeray also highlights its increased focus on sustainability, diversity and its strong relationship with its supply chain.