The Square Construction App promotes apprenticeships where they are most needed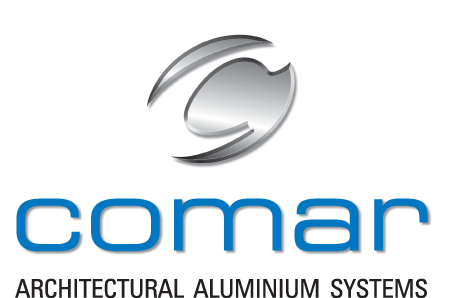 Sponsored by Comar Architectural Aluminium Systems
Winner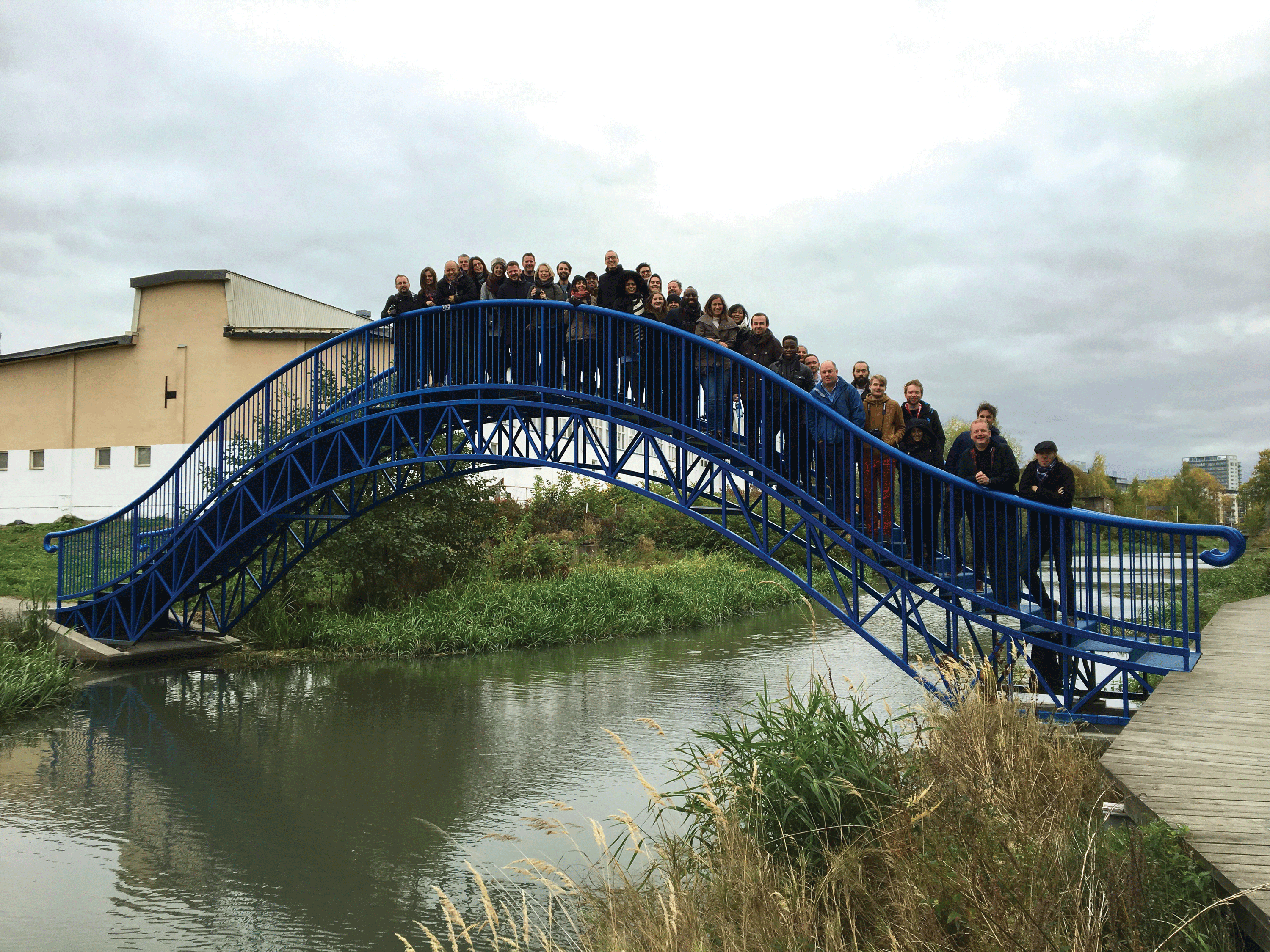 JTP
Last year was one of notable achievements for JTP, not least coming out in third position in Building's Good Employer Guide 2016. In the face of Brexit uncertainty, the firm increased turnover by 6%, with a strong operating profit of 19.5%. The company also picked up 28 new clients, which accounted for 16% of both turnover and profit. "Being placed third in Building's Good Employer Guide is a testament to the firm as an employer," the judges commented. "They show an incredibly impressive range of work and business performance and they're quite simply a great all-rounder. They undertake projects at every scale, with some impressive testimonials to reinforce their work."
HIGHLY COMMENDED
Allford Hall Monaghan Morris
It's been a busy year for Allford Hall Monaghan Morris, with 20 projects completed in the UK and the US, including social housing in Oxford, a primary school for a brand new community in Alconbury Weald, Cambridgeshire, and a newly-opened shop at the Barbican. The practice's traditional London client base grew, while at the same time its Bristol office continued to expand. New offices in Liverpool and Oklahoma in the US further supported the firm's growth.
RUNNERS UP
5plus Architects
5plus highlights a number of significant planning permissions achieved in the last year, including the £160m, 756-unit residential-led, mixed-use Angel Meadow development in Manchester, as well as Bath Road in Bournemouth, a £30m, 130-bed boutique hotel and 66-unit residential development. Key projects include a masterplan for Airport City in Manchester, as well as the ongoing construction of The Square at Stockley Park on behalf of M&G Real Estate.
Assael Architecture
In the last 12 months, Assael has increased its headcount by 18 and promoted 22 members of staff, while at the same time providing mentoring to 21 students. The firm has also completed its first build-to-rent project, making it something of a pioneer in the emerging sector, and won nine design awards. In addition, Assael has launched an interior design division, opened another overseas office in Bahrain, and expanded into new sectors.
BuckleyGray Yeoman
BuckleyGray Yeoman made a series of internal promotions in the last year, including two new senior associates, four associates and three senior architects. In terms of diversity, the practice can boast that 41% of its staff are women, with strong female representation at management level. The company also broke into new markets in the last year, with projects in Frankfurt, Barcelona and Milan.
Fairhursts Design Group
In terms of project work, Fairhursts completed the GlaxoSmithKline Centre for Sustainable Chemistry at the University of Nottingham, which achieved 70% reduction in embodied carbon compared with conventional new build laboratories and was awarded BREEAM "outstanding" and LEED Platinum certifications. The practice also oversaw the delivery of the Materials Innovation Factory at the University of Liverpool.
Pascall+Watson
Pascall+Watson highlights its growing reputation as a go-to practice for airport projects. The company is currently working on the largest airport in the world as part of the $32bn (£24bn) expansion of Al Maktoum International airport in Dubai, which will ultimately cover an area of 56km2. It is also developing the concept design for a new terminal at Lucknow airport, India, and is currently undertaking work at all of the UK's major airports.
Todd Architects
With a highly diverse range of projects across the UK and Ireland, Todd Architects can rightly claim to have fought hard to emerge from the global financial crisis in good form. The firm's projects include the £75m Omagh Hospital and Primary Care Complex, Belfast council's new 100,000ft2 offices – the first grade A office scheme to be built in the city since the recession – and a 600-unit scheme for Ballymore at the developer's Royal Wharf development in east London.
Weston Williamson+Partners
Weston Williamson+Partners has been able to celebrate a string of achievements in the last year. In summer 2016, it was declared the winner of a prestigious competition to design a new "science city" in Cairo. Closer to home, its modular student accommodation at Thurston Road in London also opened last year, while in January the firm's North Ticket Hall at Victoria tube station opened.