In place of sketch of the week this week, we asked for your best Halloween pumpkins…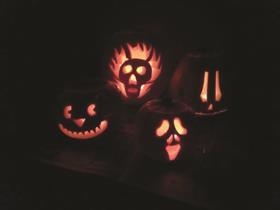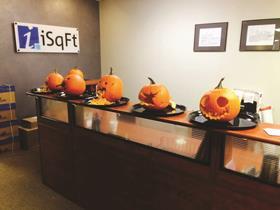 To mark Halloween we asked you to post pictures of pumpkins you have carved on Twitter #buildinghalloween. Here are some of our favourites: at the top some ghoulishly good pumpkin lanterns in action, carved by Jo Fautley, deputy chief executive of the National Specialist Contractors' Council (NSCC), while underneath there are pumpkins on display from construction database providers iSqFt's Halloween "festivities".
Next week the normal sketch will be back in place, so send us your entries to building@ubm.com or tweet #buildingdoodle.
Until then, don't have nightmares…