Salaries and bonuses for senior staff at housebuilders have risen sharply, which indicates we have a serious skills shortage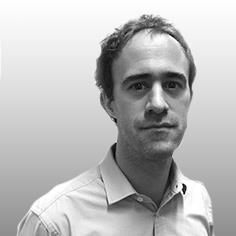 In some ways this week's research by housing recruitment specialist PSD Group simply reinforces what we know: that the housing market is strongly rebounding. It finds salaries and bonuses for senior directors are rising sharply, as you would expect.
The RICS this week reported the strongest expectations for house price growth by surveyors for 14 years, and the Council of Mortgage Lenders said mortgage lending will rise by 15% next year. Indeed the presence in the Autumn Statement of further measures to clear planning hurdles and boost council housing could exacerbate this trend.
While welcome, the data points to the need for concerted industry and government action on skills and capacity. If PSD is already finding severe skills shortages in some areas, then what chance of the industry doubling in size in the next few years, as government policy envisages? To build 220,000 homes year - roughly what is required - we urgently need higher numbers of entrants, and a radically revised approach to training.
Joey Gardiner, assistant editor, Building