Davis Langdon offshoot now working on 20 fit-outs in US as consultant set to increase turnover by 24%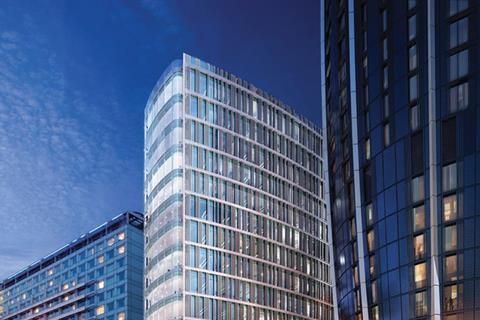 Consultant Quantem has taken a leap across the pond and set up shop on Maddison Avenue in New York.
The firm has been enticed into the US by underwear purveyors Victoria's Secret, whose owner L Brands was impressed with the "significant savings" the cost consultant helped it achieve on the fit-out of its flagship Bond Street store in London.
The retailer subsequently asked the firm to head across the Atlantic to look over its other stores, where Quantem is now working on more than 20 fit-outs.
"We demonstrated what a QS can do," Quantem co-founder and partner John Barbour told Building, adding that the move into the US market also appealed as the company "fancied a bit of a new challenge".
Thought to be the original breakaway firm from Davis Langdon, the consultancy, founded in 2006, is also on course to increase turnover 24% this year to £8.3m, up from £6.7m last year.
Quantem's staff levels have also jumped a third in two years to 60, spread across its London, Birmingham and US offices.
The firm launched in Birmingham in 2014 and is already 15-strong in the city. Barbour believes staff numbers in the so-called "Midlands engine" heartland could easily double within a couple of years.
It is looking to build on momentum in the fit-out sector, and to grow its residential work, including in the private rental sector, and in industrial.
However, Barbour is concerned that if former chancellor George Osborne's stamp duty increases are not eased or reversed "the whole [residential] market will be slowly stifled".
"By frustrating the top end, you frustrate the whole market," he said.
Quantem was launched by Barbour and fellow founding partners Blake Turner, Bruce Paterson and Mick Rogan.
Current Quantem projects include the 16-storey office block 2 Merchant Square in Paddington (pictured) for client European Land, the 26-storey Birmingham office tower 103 Colmore Row, and a 45-storey residential job, Baltimore Tower, in London's Docklands.