Consultant has been working at complex since 2012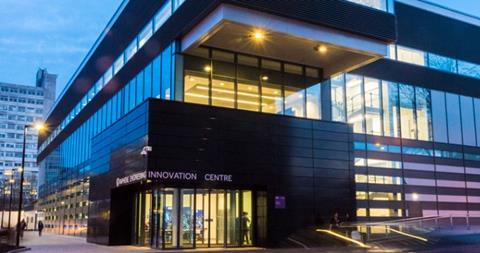 Arcadis has signed up as an affiliate partner to Manchester university's Graphene Engineering Innovation Centre (GEIC).
The consultant has had a relationship with the university since 2012 having led delivery of the GEIC as well as the National Graphene Institute and the Henry Royce Institute for Advance Materials.
Arcadis said it would work with the GEIC to explore uses for graphene, which can be manufactured into sheets that are one atom thick but 200 times stronger than steel, in the construction sector.
Mel Manku, Arcadis' UK science and education sector leader, said of the move: "We can accelerate outcomes which will benefit our industry through the use and application of more sustainable and innovative materials."