Practices say salary hopes are being dashed by pressures on margins
Architects hoping to cash in on their employers' optimism about future workloads are being told there is no money for pay rises, a RIBA survey has said.
While turnovers may be heading north, salaries are bumping along with practice bosses blaming pressures on profit margins for keeping hold of the purse strings.
Last month just 12% of respondents said they were underemployed in October – the lowest since the survey began back in January 2009.
RIBA director of practice Adrian Dobson said this meant staff were feeling more confident about expecting pay rises.
But he said: "Margins on projects often remain very tight. This in turn is sometimes making it difficult for practices to meet salary expectations for staff in a tightening employment market."
Dobson said that long-term nervousness about the economy could also be hitting wage rises. "Although we have seen several months of improving levels of work in progress, it does remain noticeable that many practices feel that they still cannot forecast future workloads beyond a fairly short time horizon, and while the overall sentiment remains very positive there remains significant uncertainty about longer-term prospects."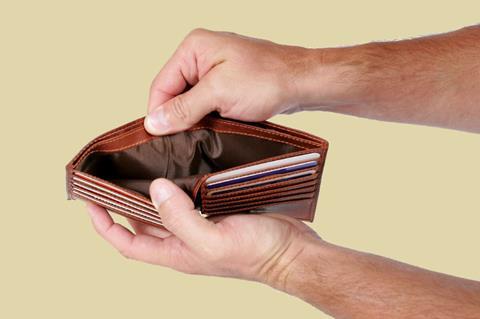 Practices continue to remain firmly optimistic about the short term with the latest RIBA Future Trends survey showing that confidence about work for the upcoming three months jumped last month to +37, compared to +29 in September. The highest figure was recorded earlier this year with +41 for February.
The private housing and commercial sectors remain strong but Dobson said practices were also being cheered that public sector work had started to return. "There is a sense that the outlook for public sector work is at least stable at present and more predictable than it has been in recent years," he said.
Scotland is the most optimistic region of the UK with a score of +80 while all regions returned a positive score.
Source
This story originally appeard on Building Design here.