Consultant to produce report on how to make £26bn development one of the most sustainable in UK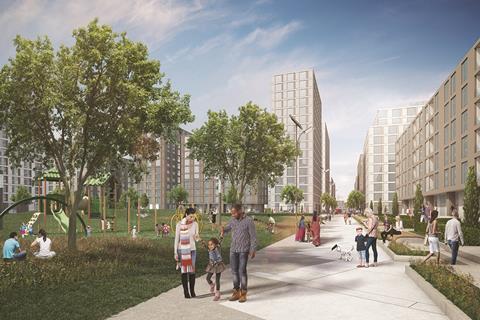 Atkins has been appointed as sustainability advisor on the £26bn Old Oak Common redevelopment in London.
Atkins, working with Old Oak and Park Royal Development Corporation (OPDC) and its cost and project management consultant Faithful+Gould, will develop a set of sustainability targets to be used at the Old Oak and Park Royal developments.
The targets will be based around six areas: urban form and public space, transport, energy, waste and materials, water, and "green and blue infrastructure", i.e. access to nature, water courses and green spaces.
Atkins will run consultations with OPDC, developers and local boroughs until August and deliver its sustainability report to OPDC in September 2016.