Firm's 'design centre' in outskirts of Delhi praised by David Cameron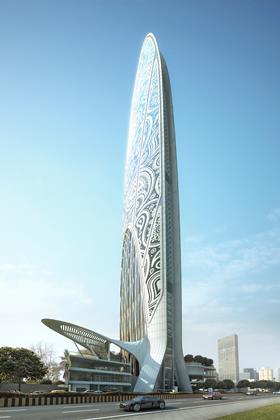 Atkins has announced that it is to open a second office in India.
The multidisciplinary consultant said today that the "design centre", on the outskirts of Delhi, will support the development of its infrastructure projects around the world and employ some of the skilled English-speaking engineers in the area.
Atkins received the support of prime minister David Cameron, who is leading the trade delegation to the country which Atkins chief executive Uwe Krueger is part of.
The studio, located in Gurgaon in the state of Haryana, will open in April and will be officially inaugurated by UKTI minister Lord Green of Hurstpierpoint tomorrow (Wednesday).
It has capacity for 375 people, complementing the 1000 engineers already working in Atkins' Bangalore centre which opened in 1998.
Krueger said: "Atkins celebrates its 75th anniversary this year and while we are a British success story this is further evidence of our increasing worldwide footprint.
"The Indian market gives us access to a wealth of experienced engineers which is vital for a company such as ours as we often need to assemble high calibre design teams to support international work very quickly. This can be demanding but having over 1000 people in India gives us a deep pool of additional talent upon which we can always rely.
"Our Gurgaon centre is a natural extension of that and it will boost our ability to confidently respond to any challenge with innovation, excellence and cost-effective solutions."
Cameron said: "It's great to see Atkins expanding its business in India…this demonstrates how Britain's world-class expertise in design and engineering can help British businesses to succeed in fast growing markets like India."
Engineers based in Gurgaon will initially cover sectors including water, transportation, utilities and information support. Their skills will be spread across mechanical, civil and electrical disciplines, supporting international work streams such as bridge and structural design.