Construction Services boss says details of major shake-up to be set out next month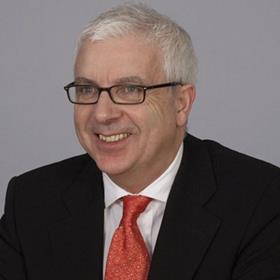 Balfour Beatty's major restructure of its UK construction business is "on track" the heavy weight contractor's construction boss has said.
In May, the firm set out its plans for a restructure of UK Construction Services, with 650 jobs to be lost. At the time, Balfour Beatty said a new senior leadership team would be announced at the end of May, which would take the new business forward during a transition period through to January 2013.
This week, Balfour Beatty Construction Services UK chief executive Mike Peasland said that, although the new senior team had yet to be announced, the restructure was still on course to be launched at the beginning of next year.
He said the firm would hold a briefing with its work force at the beginning of August, with further details on the restructure to be made public later that month.
"We are on track with the decisions we have needed to make. It's a question of getting more detail together on new leaders, how the business is going to be run and the brands," he said.
The firm's UK construction services arm includes contractor Mansell, Balfour Beatty Construction, Balfour Beatty Civil Engineering and Balfour Beatty Engineering Services.
Under the restructure UK construction services division will be reshaped around three work streams: major infrastructure; regional mechanical and electrical; and regional civil engineering and building.