Steve Marshall also says Balfour Beatty will soon unveil upgraded investment portfolio valuation to bolster share price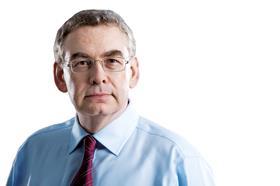 Balfour Beatty's executive chair has said Carillion is "not in a position" to make a hostile takeover bid for the construction giant after merger talks between the two firms broke down yesterday.
Speaking to Building, Steve Marshall, chair of Balfour Beatty Group, who has taken on the role of executive chair while the firm seeks a new chief executive, also revealed he is set to upgrade the valuation of the firm's portfolio of investments to try and sure up its share price when it reports its interim results this month.
His comments come after talks between the Balfour Beatty and Carillion about a possible merger broke down yesterday. The talks are understood to have begun around eight weeks ago, but the firms only announced they were looking at a deal last week.
When the firms announced they were in talks last Friday, they had said the sale of Balfour Beatty's £160m-turnover consultancy arm Parsons Brinckerhoff would "proceed unaffected" by the possible merger.
But Balfour Beatty walked away from the talks yesterday after it said Carillion had "wholly unexpectedly" demanded that Parson Brinckerhoff be included in the deal.
Balfour Beatty announced its intention to sell Parsons in May, in a move it said was aimed at refocusing on its UK and US construction businesses, but was widely seen as an abandonment of its long-term strategy of diversifying into a global construction and professional services company.
In a statement to the City on Thursday morning, Balfour said Carillion's change of stance over Parsons was "not acceptable" and "contrary to the basis upon which the Balfour Beatty Board agreed to engage in preliminary discussions".
But analysts said despite Balfour's termination of the talks, the contractor had been left in a "weak" position and could still be open to a hostile takeover from Carillion.
Yesterday, Carillion said it would give "further consideration to its position" because it still believed "in the powerful strategic rationale of a combination [between the two firms] and the capability of such a combination to create very significant shareholder value".
Speaking to Building, Marshall said Carillion was "not in a position to [make a hostile takeover bid] given the arrangements that we agreed".
He added: "Anyone making a hostile bid needs money."
In its accounts for the year to the end of 2013 Carillion reported net borrowing of £215m.
Marshall added that even if Carillion changed its mind on including Parsons Brinckerhoff in a possible deal, the firm would no longer be interested in a merger.
He said: "What was proposed was simply not viable and that was obvious. It would have exposed Balfour Beatty share holders to value loss.
"We had a public statement that supported Parsons Brinckerhoff's sale. It [changing the terms] does damage their credibility."
He said Balfour Beatty had not been approached by any other suitors looking for a merger or acquisition.
When asked why Carillion had changed its mind about the inclusion of Parsons in the deal, Marshall said: "The reason that was given when we asked was simply that the effect of selling Parsons Brinckerhoff would have been earnings dilution, but that would be obvious to a trainee accountant."
The Balfour Beatty executive chair said that the firm's major shareholders were behind the board's decision to walk away from the talks.
He said: "Even without Parsons Brinckerhoff we are an £8bn group with significant recovery potential. Shareholders get that and they are prepared to look through to 2015-16 to get through it."
Marshall said when the firm reports its interim results this month, it will issue a revaluation of the firm's investment portfolio, which is likely to see its worth climb considerably.
"We are going to be unveiling a new valuation for the investment business. At the moment we provide a valuation for the market value of the business but we have been selling assets for 60-70% above that," Marshall said.
"It's one of the things I was determined to force out in the company's share price [when I took over as executive chair]."
But Marshall said the firm has "lost a week" in its ongoing search for a chief executive - which has been running since former chief Andrew McNaughton exited in May following a series of profit warnings – because of the announcement of the merger talks.
He said potential candidates had been reluctant to pursue the process while the future of the firm, and the post, was uncertain.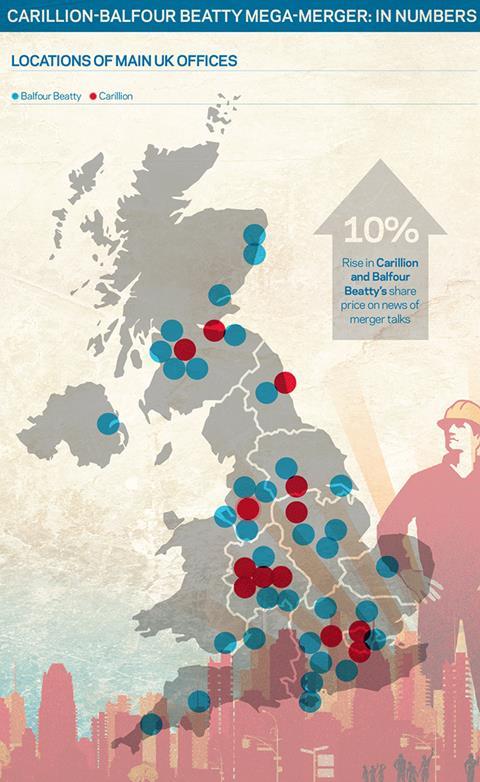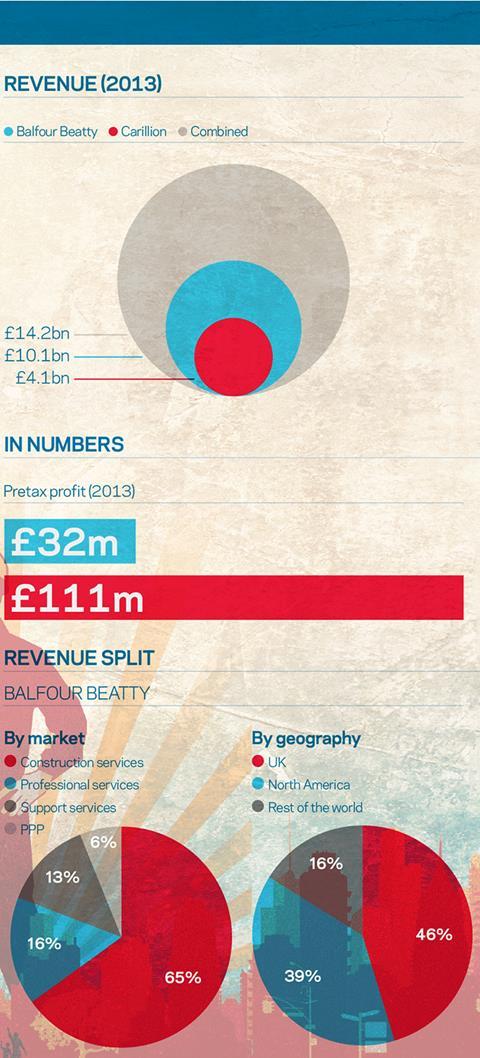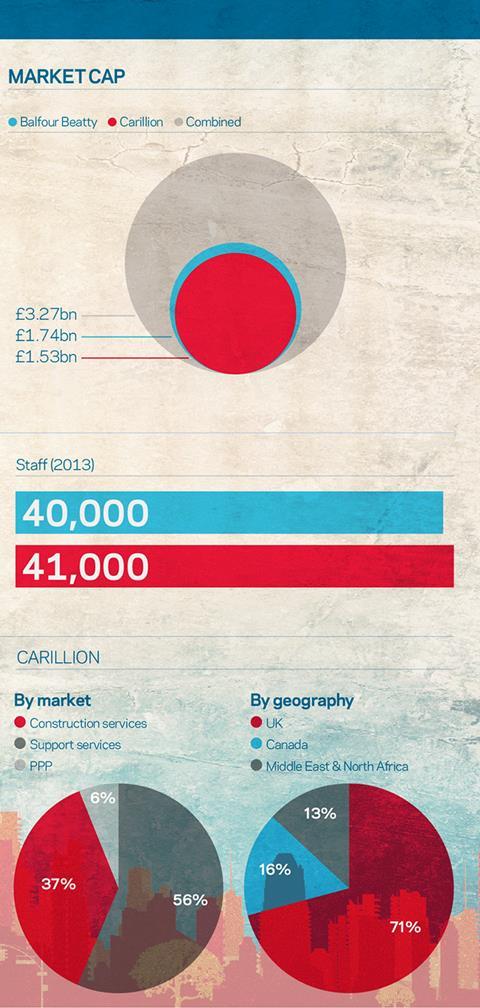 xxxx