While Bellway announces sites will close by Friday, London housebuilder Berkeley says it can keep sites safe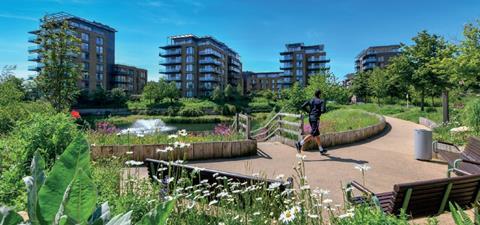 Berkeley Group is to keep its building sites open even though other housebuilders have reached the conclusion that it is too difficult to keep workers safe on sites.
The London firm, the fifth biggest in the country by turnover, is the largest to commit to keeping sites open after Bellway this morning clarified that it will follow Barratt, Taylor Wimpey and others in shutting sites down in response to the coronavirus outbreak.
The government has said that construction sites can continue to operate, but only where rules around safe distancing can be adhered to.
A spokesperson for Berkeley Group said: "The government has confirmed that homebuilding sites can continue to operate while implementing social distancing guidance.
"Berkeley sites have introduced stringent distancing and hygiene measures to minimise contact, reduce risks and keep everyone safe."
The development came as Bellway, the UK's fourth biggest housebuilder by turnover, staged a U-turn on the issue.
It put out a statement to the City at 7am today which suggested that sites would remain open, with "production expenditure to focus on plots which are in the later stages of construction programmes".
By 10am however it issued another statement contradicting this, attributed to chief executive Jason Honeyman. He said that "the health and safety of our employees, sub-contractors and customers is our priority. We closed all of our newer developments last week and have started the process of closing our remaining sites. We expect that this will happen by lunchtime on Friday."
A spokesman confirmed the company had changed its position in response to the fast-moving situation.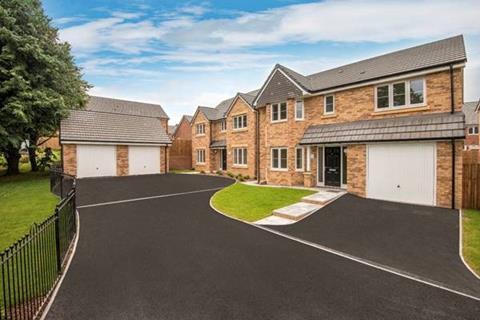 Bellway's about-turn means that over the past 48 hours the UK's four biggest housebuilders have all said they will stop construction work in a bid to keep employees safe and reduce the spread of the coronavirus.
With Countryside, McCarthy & Stone, Hill, Galliard and L&Q also shutting down sites, the moves have seen work stop at firms that contributed more than 70,000 homes to UK housing supply.
London mayor Sadiq Khan has also shut down all work on Transport for London sites and called for non-essential construction work in the capital to cease. This morning he said on Twitter: "You can't keep a safe distance on sites, so the virus will spread and more people will die."
Yesterday London social landlord L&Q, said it had taken the decision to shut down work on site after finding it "extremely difficult" to introduce safe ways of working.
So far only Berkeley, Redrow and student housing developer Unite group have said they will continue with work on site, though many others have not yet commented.
Prime minister Boris Johnson announced draconian "social distancing" measures on Monday designed to stop all non-essential travel and urged everyone who could to work from home.