Firm promotes recently hired chief operating officer to the top job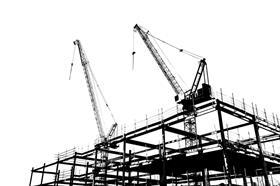 Steel firm Billington Holdings has appointed its own chief operating officer to take the reigns as chief executive.
Mark Smith will take up the role from 1 January 2015 when current chief executive Steve Fareham retires.
Fareham has brought forward the date of his retirement from June 2015.
Smith has been at Billington since May this year. Prior to working at Billington he was London operations director of structural steel specialist William Hare.
Fareham said: "'I have known and respected Mark for over 20 years and he has very quickly settled into his role with Billington.
"With his new team firmly in place and a growing confidence in the business, I have decided to bring my retirement date forward from the previously announced date of June 2015 to the 1 January 2015."
Fareham will stay on at Billington as a non-executive director.