Announcement comes after the CIOB launched its own qualification
Birmingham City University is launching a new apprenticeship in fire engineering to help address concerns around a skills shortage in fire and building safety.
The part-time higher-level degree apprenticeship in fire engineering, which was developed in partnership between the National Fire Chiefs Council and the UK's commercial fire engineering industrial sector, will start this September.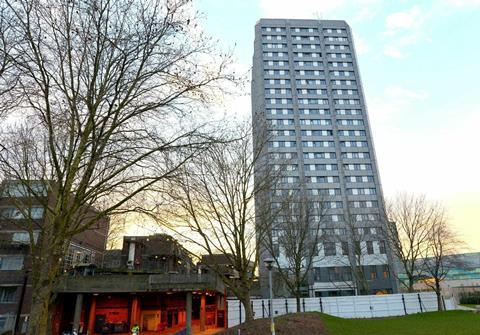 The course is aimed at those currently working in the Fire and Rescue Service and in fire engineering consultancies.
In January, the Chartered Institute of Building (CIOB) launched a new fire safety course aimed at getting fire safety professionals up to scratch with new building regulations due to be introduced by 2023.
The course, known as the Certificate in Fire Safety for Construction, began this month and aims to improve the fire safety awareness for managers in the construction industry and for those who manage fire safety in the workplace.
It is the first course of its kind and the first time that the fire safety sector has worked with the construction sector to address the recommendations in Dame Judith Hackitt's Building a Safer Future report.
Hackitt's 2018 report was carried out in the wake of the Grenfell Tower fire, which claimed the lives of 72 people the previous June.