Contractor wins £5m revamp of Tower Hamlets school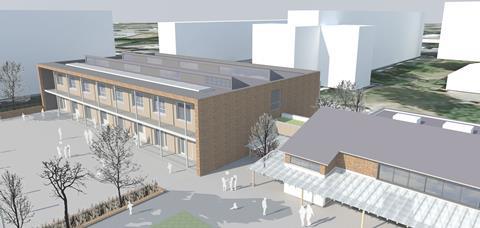 Bouygues has been awarded a £5m contract by the London Borough of Tower Hamlets to refurbish Stebon Primary School.
The school will be the first Passivhaus School in London and only the sixth in the UK to be delivered under the highly-sustainable standard.
Work is scheduled to complete in December 2014.