The organisation wants changes to Stamp Duty to boost the build-to-rent sector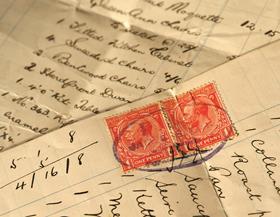 The British Property Federation has asked the government to consider changes to Stamp Duty charges on additional homes.
The organisation believes changes to the tax and flexibility on space standards by up to 10% for homes could provide a welcome boost to the build-to-rent sector.
Figures released by the BPF show that the number of build to rent units with planning permission, under construction or completed in the UK has jumped by over 200% to 67,000 units.
However, the BPF believes the sector could be delivering many more homes, particularly as investors have a potential £50bn to invest and are looking for secure sectors that will be little affected by Brexit. Boosting the sector will also enable the government to meet its housing target, the BPF added.
Melanie Leech, chief executive of the BPF, said: "The build to rent sector has been one of the good news stories of the housing market over the past few years and it is great to see quality rental homes now coming on to the market at scale.
"The truth is the sector could be delivering so much more, however, if it can find the opportunities and maintain confidence to invest. The Brexit negotiation period provides a window of opportunity to channel even further investment into this form of housing supply. The sector was kick started a few years ago with support from government and further modest planning and SDLT changes we believe could firmly send it into overdrive."