Regional practices feeling increasingly despondent
Architects across the Midlands and East Anglia have followed their London peers, sliding into pessimism about future workloads.
The two regions have become increasingly despondent about their pipeline of future work, with a lack of clarity around Brexit causing difficulties in the marketplace.
According to the latest RIBA Future Trends survey, sentiment among practices in the Midlands and East Anglia slipped to zero from +9 in April.
While remaining in negative territory, the outlook in London improved from -7 to -2.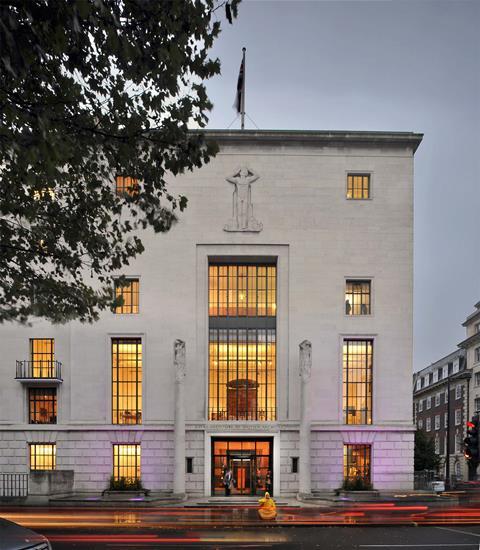 Adrian Malleson, RIBA head of economic research and analysis, said: "Clients remain cautious, fees are under pressure, and projects are being put on hold or delayed.
"This complex picture suggests an architectural market that is unsure of future workloads. Many practices face significant downward pressure and uncertainty is a common theme."
But the overall RIBA Future Trends Workload Index remained at +5 in May, the third consecutive month it held steady.
Firms in the north continued their positive run, reporting an index figure of +16, though this was down slightly from +20 in April.
Medium-sized practices, employing between 11 and 50 staff, remain the most positive, returning a balance figure of +28, and small practices only recorded a one-point fall, down to +2.
Large practices, those with more than 51 staff, showed a significant increase in confidence, returning a balance figure of +20 in May after two months of recording zero.
Yesterday, Rogers Stirk Harbour + Partners warned that the ongoing impasse over Brexit would eat into its workloads for a second successive year.