Al Futtaim Carillion will design and build five-star scheme in city's new central business district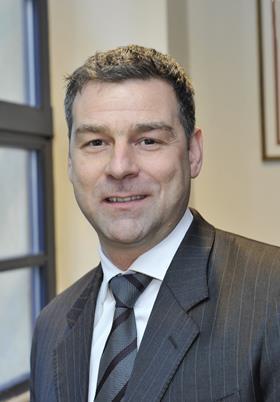 Carillion's joint venture business in the United Arab Emirates has been confirmed to design and build a £130m luxury hotel in Abu Dhabi.
In a statement this morning, the group said Al Futtaim Carillion had been appointed by client Mubadala Development Company (MDC) for the five-star hotel job, located on Al Maryah Island in Abu Dhabi's new central business district.
Work on the 144m high, 100,000 sq m building will start this month and is scheduled to complete by the end of 2015.
Carillion chief executive, Richard Howson, said: "We are delighted to have been selected for this prestigious contract, which reflects our reputation for delivering high-quality projects.
"We look forward to working with Mubadala to design and build this state-of-the-art hotel and to building on the strong, long-term relationship we have with Mubadala in Abu Dhabi."
Al Futtaim Carillion is already delivering two other contracts in Abu Dhabi for MDC: the £600m contract to construct New York University Abu Dhabi on Saadiyat Island and a £20m enabling works contract for the Advanced Military Maintenance Repair Overhaul Centre at Al Ain.
The latest contract was classified as a probable order in Carillion's interim management statement in May.