American-based infrastructure and engineering giant CH2M Hill has acquired Halcrow
US-based infrastructure and engineering giant CH2M Hill has swooped in to acquire Halcrow in a £124m takeover.
The deal is the biggest industry acquisition since Aecom's acquisition of Davis Langdon last year and will see the two firms merging in November, subject to approval by Halcrow shareholders and the High Court.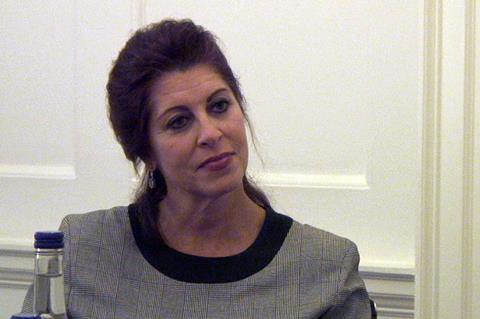 Halcrow currently employs 6,000 staff while Denver-based CH2M Hill boasts a workforce of 23,000 and the two firms said they are not expecting to make redundancies because their areas of expertise and geographical focus are complementary.
Along with areas including China, India, the Middle East, South-east Asia and Australia, CH2M Hill sees North America as a particular focus and was attracted in particular by Halcrow's transport expertise.
Halcrow's chief executive Peter Gammie is planning to retire when the deal goes through with Jacqueline Rast – president of CH2M Hill's facilities and infrastructure division and company board director – due to take over the combined firms' operations outside the US.
"We do have a strategy of both organic and acquisitive growth…but Halcrow were our top choice," said Rast.
"We entered into really detailed discussions with them this summer. For our clients, this [move] will be a tremendous strength because it will bring global competency and skills delivered by staff who are locally based."
Gammie said: "The board's decision to approach CH2M Hill to discuss the sale of Halcrow is the culmination of a business relationship going back many years. We have worked together on many occasions and have become very much aware of each other's strengths and working practices.
"The consolidation, which reflects an increasing trend in our industry, will create a very significant value proposition for clients. We are very complementary in terms of our skills and our markets so, where we share geographies, we are reinforcing one another rather than duplicating."
He also moved to reassure staff that the deal would enhance their career prospects.
"Inevitably, this will come as a surprise and will create uncertainty," he said. "But we will be saying this creates opportunities for our staff. We will be part of a much larger organisation which will allow them to expand their skills and experience."
Under the forthcoming deal, CH2M Hill will buy 100% of the issued and to-be-issued share capital of Halcrow Holdings Ltd.