Architect to work with Julian Harrap on new RA Schools facilities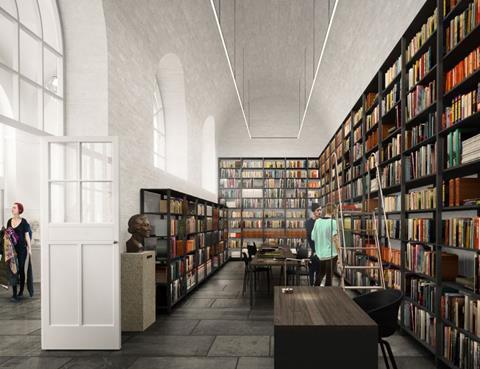 David Chipperfield and Julian Harrap have been appointed to a multimillion-pound restoration project for the Royal Academy Schools buildings.
Chipperfield last year completed the £56m redevelopment and expansion of the RA's Piccadilly estate, expanding its exhibition space north into what is now known as Burlington Gardens.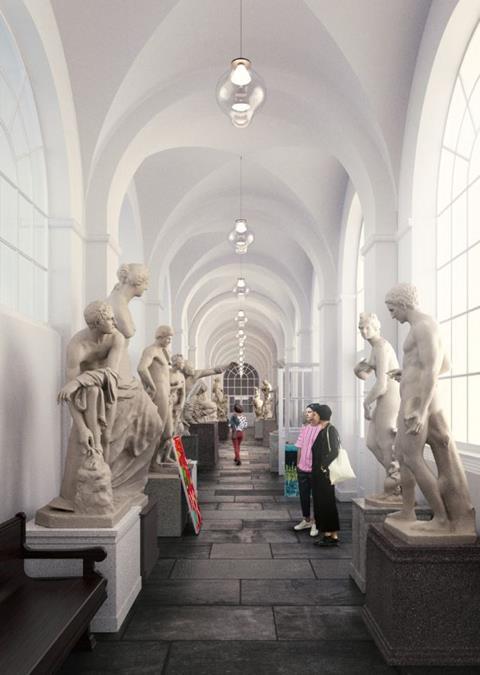 The latest project, funded by a £10m gift, will create new facilities for the RA Schools' postgraduate students including a new suite of workshops in Burlington Gardens, and a new RA Schools library.
Other work will include the restoration of the RA's historic Sydney Smirke studios, Cast Corridor and Life Room.
Additionally, the RA said the project would see the creation of a new suite of technical workshops and the renewal of the schools' architecture studio.
Eliza Bonham Carter, curator and head of the Royal Academy Schools, said the gift from Tetra Pak heir Hans Rausing and second wife Julia, would help to future-proof the RA's teaching offer.
"The RA Schools provides young artists space and time to germinate the art of the future," she said.
"This remarkable gift gives us the opportunity to ensure our studios and workshops are fit for the next 250 years."
In December last year Julia and Hans Rausing donated £2.5m towards the cost of Chipperfield's previous project. The gift was acknowledged with the naming of the architect's new link between Burlington House and Burlington Gardens as the Julia and Hans Rausing Hall.
The RA said that, once complete, the RA Schools' facilities would be renamed the Julia and Hans Rausing Campus in recognition of the latest gift.