Justin Sullivan will take over from incumbent Stephen Hodder next summer
The Construction Industry Council (CIC) has appointed Justin Sullivan as its new deputy chair.
Sullivan will eventually replace the group's current chair, former RIBA chief Stephen Hodder, following the CIC's council meeting next June.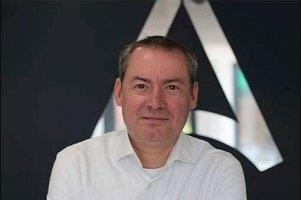 A QS, Sullivan is the chief executive of Adair, which he founded over 25 years ago.
The Surrey-based firm has worked on several residential projects around the South-east, as well as a refurbishment of London's Central Synagogue and a £37m student residential tower in Portsmouth.
Sullivan said the impact of covid-19 on construction and how technology can change the industry will be at the top of his in-tray.
He added: "I believe we are at a unique point and a huge opportunity exists for our industry and as construction professionals we can be the glue that can bring technology, the profession and industry together."
Sullivan takes up the post of deputy chair with immediate effect.