Nick Mead to advise organisation on digital construction policy
The Construction Industry Council (CIC) has appointed Nick Mead as its champion for modern methods of construction.
A former Chartered Institution of Building Services Engineers (CIBSE) president, Mead is currently a technical director at Laing O'Rourke and has been on the CIC board as a member-appointed director for the past five years.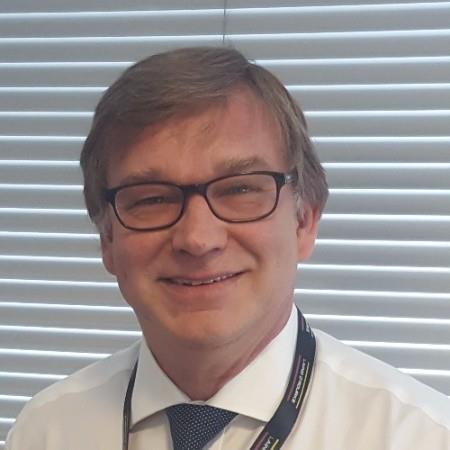 Graham Watts, CIC chief executive, said Mead had been the organisation's "go-to expert on MMC" throughout his term as a non-executive director.
He added: "I am delighted that we are able to retain access to his knowledge in this new role. It is tremendous news that he can still advise us on this cutting edge area of construction as a champion for CIC and I expect that there will be a strong synergy with our digital forum, chaired by Dale Sinclair."
Sinclair is director of innovation at Aecom.
Prior to his current four-year stint at Laing O'Rourke, Mead was the president of CIBSE in 2015/16.
CIC champions are subject matter experts in their field who are engaged with the organisation to provide up-to-date information and guidance on industry initiatives.