Housing group recruits service development boss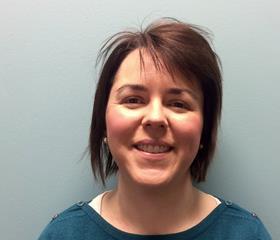 The Chartered Institute of Housing (CIH) has appointed a new service development manager to its team in Scotland.
Laura Fordyce (pictured) joined on 3 January and is charged with managing key relationships with local employers, stakeholders and partners with a focus on the development of member services and the promotion of CIH training programmes and qualifications.
She previously spent more than two years at Dunedin Canmore, part of Scottish housing, care and property management firm, the Wheatley Group.
Fordyce said: "I am keen to get out and meet our customers to understand their learning needs and identify how CIH can best support them going forward."
Last month, CIH Scotland executive director Annie Mauger welcomed the Scottish government's commitment to invest £743m this year towards meeting its target of delivering 50,000 new affordable homes over the lifetime of the current parliament.