College in Bury St Edmunds to take over
The Construction Industry Training Board has confirmed that it has sold its National Construction College at Bircham Newton in Norfolk under its restructuring initiative designed to cut costs.
The training group announced the plan, called Vision 2020, nearly two years ago which will see more than 800 staff axed by the time it is completed next year.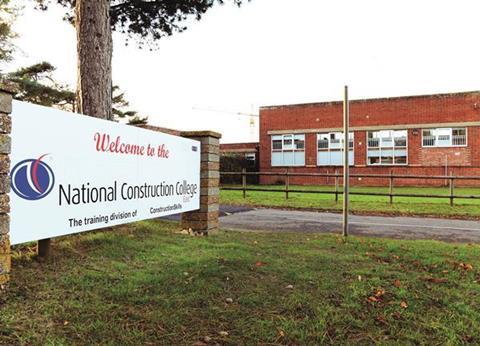 The group wants to cut running costs from the £155m when the plan was announced to just over £110m by 2020/21.
Under the plan, the group said it wanted to move out of Bircham Newton, where it has been for over 50 years, by early 2020. The CITB is moving to Peterborough.
It has now signed a heads of terms agreement with West Suffolk College, which is based in Bury St Edmunds.
CITB chief executive, Sarah Beale, said: "The agreements mean that CITB and West Suffolk College will be working to secure the continuity of training provision for the construction industry in relation to both quality and quantity. They also mean that the north west Norfolk area would continue to host a major British training college."
The CITB said the college remains open and is continuing to take bookings throughout this year.