Payments will support more than 7,000 apprentices through coronavirus outbreak
The Construction Industry Training Board has announced that it will pay apprenticeship grants in advance to help keep skills within the industry during the coronavirus outbreak.
Firms will receive payments on 6 April for apprentices who already receive CITB grant support and are in their second or third year of their apprenticeship for the remainder of the year.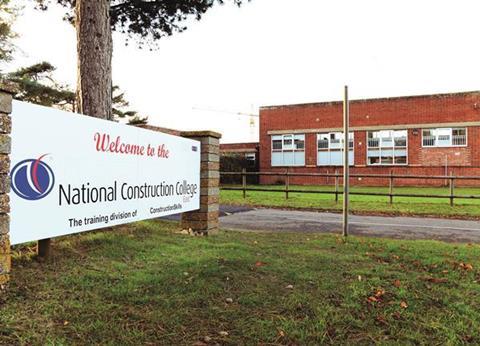 The payments are expected to support 7,500 apprentices and will provide an advance of £2,500 from individual's attendance grants.
Braden Connolly, CITB director of products and services, said: "The coronavirus outbreak is putting employers, in particular smaller firms, under extreme pressure and CITB will continue to support them through this crisis.
"We expect this advanced payment will enable some of the smallest apprentice employers to continue with their apprenticeship without the need to furlough."
This measure goes alongside the chancellor's announcement to support furloughed workers and will give construction employers support to keep their apprentice rather than laying them off.
Employers will need to complete an online request, which is still being developed, via the CITB website.
The training body has also urged all employers not to dismiss any apprentices without first contacting the apprenticeship team.
CITB are yet to clarify how it plans to support apprentices if construction sites are to close due to the virus.