Delayed line finally set to open this June
The man in charge of making sure Crossrail is finally finished has promised the scheme will open by the summer.
In his monthly update to the London Assembly transport committee, Mark Wild said he was confident the £18.6bn project, which was originally due to open in December 2018, would not bust another deadline.
The railway's chief executive told the committee the key central section of the line would "be delivered in the first half of 2022" with this growing confidence seeing TV crews being given the chance to ride the central section between Liverpool Street and Paddington.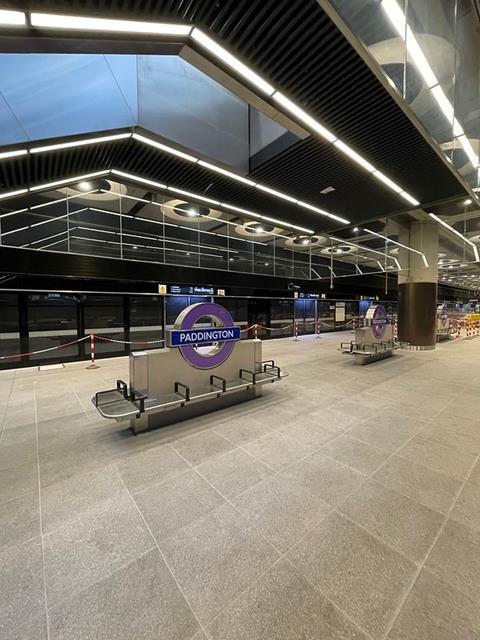 Full end-to-end services from Reading in the west to Shenfield in the east were expected to start no later than May 2023, he added.
The central section will see 24 trains an hour running during peak periods.
Wild said "significant progress" had been made during the recent Christmas holidays which included commissioning the remaining tunnel ventilation system software upgrades, along with signalling and train software updates.
He said these had improved system reliability during ongoing trials, including rolling stock.