Aecom and T&T among winners on £25m deal
High-profile consultants have been appointed to a €30m (£25m) Irish schools building framework.
Dublin firm KSN Project Management has been joined by Atkins, Aecom, Arcadis, Arup and Turner & Townsend on the deal which will be responsible for the upgrade of at least 19 schools.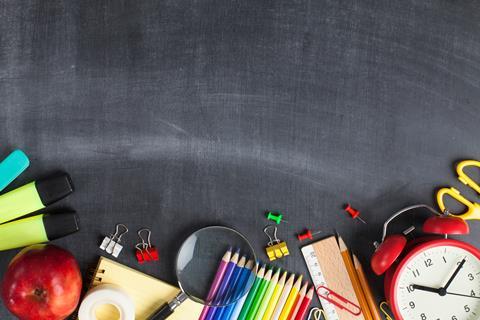 The Irish education department has set up the framework to cover project management, technical advisory and design work on the second phase of its devolved schools building programme.
Initially the programme will include around 19 individual projects ranging from new builds to extension and refurbishment projects for primary, post-primary and special schools.
But it is expected more schemes will be added to the framework, which is set to run for four years.
Most of the school projects will be built under design and build contracts with jobs combined into bundles based on location, size and type.