Mace and RLB lined up for Midlands work
Mace and Rider Levett Bucknall are among the firms to have won spots on a £200m NHS consultants' framework.
Procurement body HealthTrust Europe has developed the seven-lot framework for Coventry and Warwickshire NHS Trust, which will run for three years with the option to extend for another year.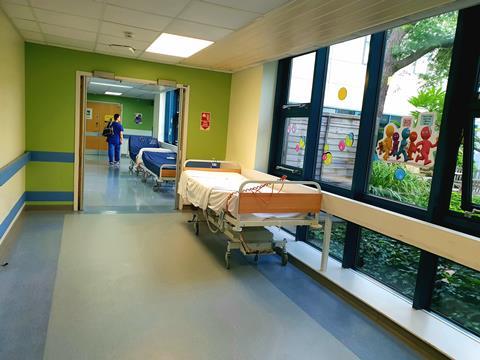 Mace has won a place on a lot worth up to £10m covering estates construction and building management consultancy.
Under this lot the contractor's consultancy arm will work with the authority to scope plans and designs for building modification and new build projects.
Mace will compete with Birmingham-based consultant Rider Levett Bucknall and other consultants including Pick Everard for work on this lot.
Rider Levett Bucknall has also won places on two other lots covering business consultancy and supply chain management, with all three lots totalling £110m.
Pick Everard has also won a spot on lots covering business consultancy and spend analysis, with all three totalling to £105m.