Expressions of interest due in later this month
Network Rail is looking to appoint contractors as part of its Southern Buildings and Civils Framework under a deal worth between £100m and £200m.
The three-year framework will cover the detailed design and construction of buildings and civils projects, including M&E, canopy and platforms, footbridges,earthworks and masonry and concrete structures.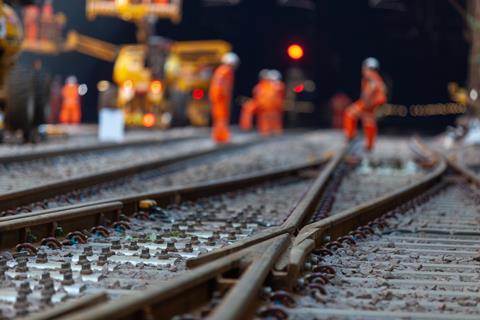 These works, which will be divided into seven lots, will mainly be carried out within the southern region – although the operator said they could be extended to other regions on the network.
Potential bidders have until 17 January to express interest with the contract due to be published a week later.