Framework divided into three lots
Contractors are being asked to bid for a £250m framework for affordable housing in the South East.
The South East Consortium's New Build Framework, which appoints contractors for public sector clients, said the contract notice will be published on 20 July.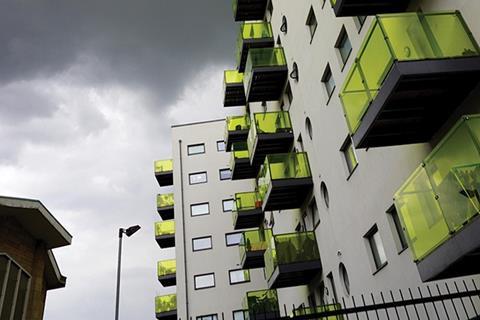 The framework, which has three lots, will replace the current New Build framework when it expires in November this year.
Lot one is for projects valued at under £5m, lot two for projects valued between £5m and £15m and lot three for projects valued over £15m.
In a prior information notice, South East Consortium said the framework would "include, but not be restricted to, affordable housing schemes predominantly in the South East of England".
No timeframe has been put on how long the framework will last for.