Supplier event to take place 15 June
Contractors have been put on notice for a £3.5bn Ministry of Justice framework.
The MoJ is looking to set up a construction framework for projects worth up to £30m and is running a market engagement event on 15 June.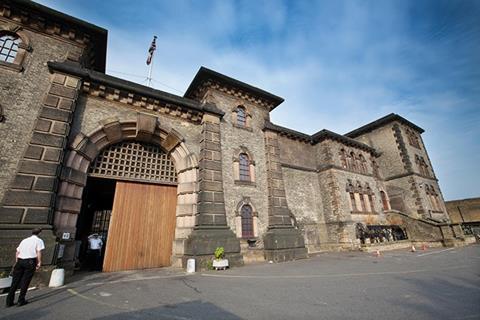 The constructor services framework will be for use across the department and will be used for new build, refurbishment, maintenance and minor works.
The framework will be formed of multiple lots broken down by region and project values.
The deal has the potential future spend of up to £2.5bn over a five-year period, with the possibility of £1bn of additional spend should the framework be extended for another two years.
The Ministry of Justice Corporate, HM Courts and Tribunals Service, HM Prison and Probation Service, Legal Aid Agency, Office of the Public Guardian, and Home Office will all be able to use the deal.
The event will take place on Tuesday 15 June between 1:30pm and 3:00pm via Microsoft Teams.
During the session, the MoJ will share information relating to the business requirement, the framework structure and the procurement strategy and there will be an opportunity for suppliers to submit questions via a live chat function throughout the presentation.
The MoJ will also seek feedback and input from suppliers on certain areas of the procurement strategy through the issuing of a questionnaire after the event.
To participate in the session, firms need to complete a registration form by 5pm on 11 June.
Upgrades to the prison estate have long been discussed, with the new framework set to help the MoJ deliver on the 2019 promise to deliver 10,000 additional prison places.