Carillion and Keepmoat have been certified as Green Deal providers as the number of firms joining the flagship scheme grows.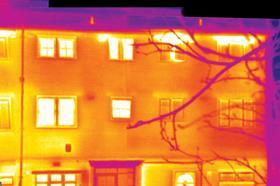 The Green Deal launched six weeks ago with just two providers on board but since then the number has now increased to 12. British Gas has also been certified as a provider.
The number of installers certified by the Green Deal Oversight and Registration Body to deliver the scheme has also grown from 73, when the scheme was launched, to 267.
Sustainability expert David Strong said: "It probably is a good sign. It suggests that the number providers who are taking the Green Deal seriously has increased substantially - the number of those that are really serious time will tell."
However, he added that the Green Deal was now the "only game in town" for many firms as current government energy efficiency programmes are due to close at the end of the year.