Birmingham council starts race for a £200m infrastructure framework.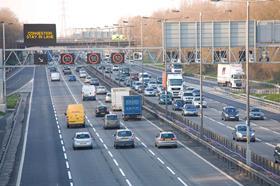 Birmingham City Council is seeking firms to prequalify for a £200m highways improvement framework which will last four years.
The framework, which will be open to be used by other local authorities in the area, includes highway and junction improvements, traffic signal installations, provision and installation of new signage, provision of bus and cycle lanes and improvements to pedestrian crossings.
There will also be some carriageway and footway construction; public realm and environmental works; road and drainage construction; traffic management and work to highway structures.
Contractors will need to be able to manage stakeholders and undertake design work for the framework projects.
Firms are asked to apply through Birmingham City Council's tendering portal.