Nick Elliott to beef up firm's PM business
The former head of the UK's Vaccine Taskforce has joined Turner & Townsend.
The consultant has appointed Nick Elliott, who was the director-general of the VTF between April and December last year, to its senior management team in the UK.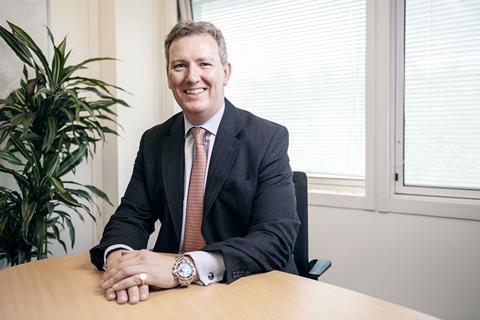 In his new role as a director, Elliott will be responsible for growing the company's programme management business.
Under Elliott's leadership, the VTF, which sits within the Department for Business, Energy & Industrial Strategy, drew up the programme to build the UK's vaccine capability and capacity that it is now being delivered to the UK population.
Prior to joining the VTF, Elliott was the deputy chief executive of defence equipment and support at the Ministry of Defence and the managing director of Network Rail's national supply chain.