Chinese city at centre of coronavirus outbreak
Currie & Brown has confirmed its office in Wuhan which was due to open on Wednesday remains closed.
The office, located in the central Chinese city where the coronavirus outbreak originated, has now been shut for more than seven weeks.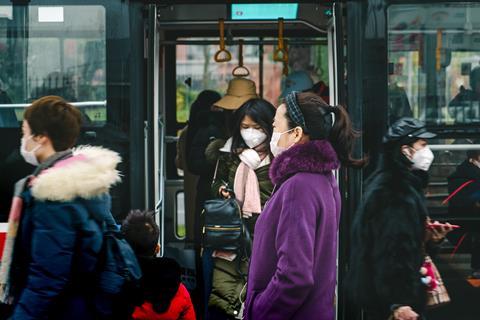 The firm had been hoping to get the keys back to the office this week but the re-opening has been pushed back until the end of next week at the earliest.
A Currie & Brown spokesperson said: "We believe the government may announce that offices can reopen on 20 March but nothing is definite at all."
The consultant, which has been working in China for over 30 years, has nine offices across the country with around 450 employees and all but one of its offices has now reopened as the situation in the country shows signs of improving.
On Thursday, China said there were eight new cases in Hubei, the province which includes Wuhan, which is the first time Hubei's daily tally has been in single digits.
More than 80,700 coronavirus cases have hit China with over 3,000 deaths.