Scheme will see 3,300 homes built in the small town of Baldock
Hertfordshire council has begun the search for a developer to masterplan a £500m housing scheme in Baldock.
The council is looking to shortlist up to five firms for the Baldock job, known as Baldock North Urban Extension Project.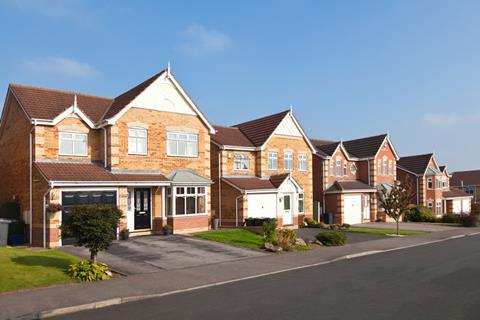 The project will see around 3,300 homes built to the north of the Hertfordshire town along with new infrastructure and office space.
There is also potential for the winner to be asked to bring forward a further 1,000 homes - bringing the total value of the contract up to £750m.
The project will see the town's population, which stood at just over 10,000 in the last census, grow by nearly a third.
The council said that its wholly-owned development company, Herts Living Ltd, may also work on the project, with the firm's joint venture with Morgan Sindall, Chalkdene Developments, developing up to 15% of the scheme's homes.
Developers have until 25 September to express interest, with invitations to tender due to be sent out on 5 October.
The council will be holding an event for interested firms on 2 September which can be registered for on the council's procurement website.