Brian McIntyre to join government agency in summer as its first chief digital officer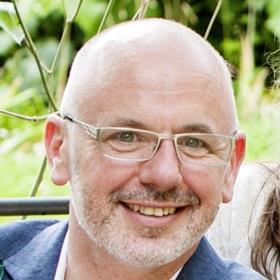 Homes England has appointed Atkins technology expert Brian McIntyre to be the government agency's first chief digital and technology officer.
Joining in June, McIntyre will oversee the digitisation of Homes England's systems as part of its five-year strategic plan announced last October.
He has worked for Atkins for nearly a decade, holding a number of senior posts including head of digital advisory and chief technologist for a major government department.
Homes England said it wants new technologies in place to enable modern business processes and improved stakeholder interaction. Chief executive Nick Walkley said digitising sytems was "central" to its transformation.
McIntyre's appointment is the latest executive lined up to join Homes England in recent weeks.
Earlier this month, the agency announced former Metropolitan Police commercial and finance director Lynda McMullan would be joining to be its new chief finance officer.