Firm makes two senior appointments in its public sector team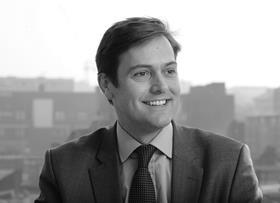 EC Harris has made two senior appointments in its public sector team.
Mark Langdale joins from BT to lead on central governement. Longsdale led BT's UK consulting arm and worked with the Cabinet Office, Home Office and Ministry of Justice.
Mark Barrow joins from Birmingham City Council to lead on government and municipals in the north of England. At Birmingham City Council he was strategic director for development and culture.
Langdale said: "I am delighted to join EC Harris at this exciting time for the business and the sector. EC Harris' work with major departments is leading the way not just in realising savings but also for using their assets to support better ways of working.
"Now is an exciting time to help our clients exploit the benefits of integrated property and digital estates."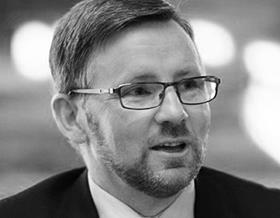 Barrow said: "Given the need for everyone in the public sector to drive more from less, joining EC Harris is a fantastic opportunity for me to share my experience and knowledge of the sector to help clients develop and deliver better public services, better developments and achieve more from their resources.
"EC Harris has a fantastic reputation within the sector and I look forward to helping the development of its regional presence."