Boris Johnson appoints Nick Hurd to role as PM stands down Grenfell Taskforce
An Eton-educated conservative politician whose father served as foreign secretary under Margaret Thatcher has been appointed as an independent adviser to Boris Johnson on Grenfell Tower.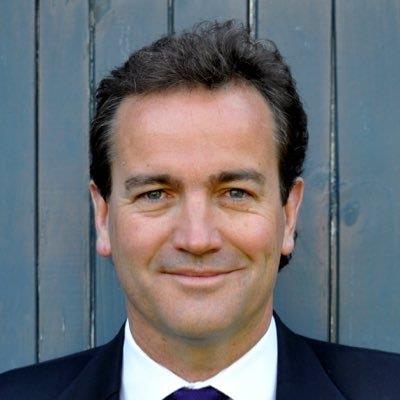 Nick Hurd, son of life peer Douglas Hurd, was previously a junior minister responsible for the fire service and was minister for London until resigning his seat at the December general election, citing personal reasons.
The appointment came after prime minister Boris Johnson yesterday decided to stand down the Grenfell Taskforce set up to ensure the local Kensington & Chelsea council properly supported survivors and former residents of the June 2017 blaze.
The final report of the taskforce, also published yesterday, found that 95% of former residents of the tower and surrounding development had been re-housed.