Consultant saw profit jump 16% to £47m for its 2016/17 financial year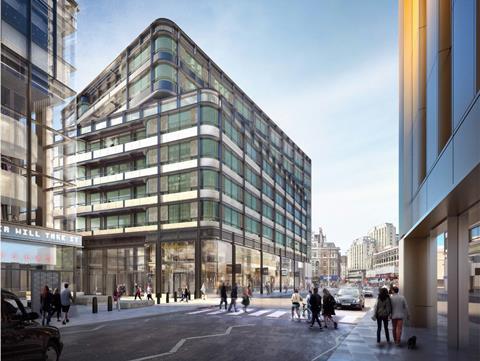 Gardiner & Theobald has upped its headcount by 82 taking to over 1,000 employees globally after another year of "strong" growth.
In a snapshot of its results to April this year, the consultant said it had grown to 1,072 staff despite reducing its global footprint over the past few years.
It reported that profit distributed among its partners had risen by 16% to £47m, up from £40.5m during the previous year.
Group turnover increased 15% to £172m for the year. In the UK this rose 14% to £140m while in the US it was up 23.2% to £27.1m.
The consultant exited its operations in China and India as well as Central and Eastern Europe having handed over ownership of the businesses in those regions to the local management teams prior to the 2016/17 financial year. The move was part of G&T's strategy to re-focus on the US and UK, which make up 16% and 82% respectively of its turnover.
"With no borrowings or outside shareholders or influences, G&T remains financially strong and fiercely independent," said G&T managing partner Simon Jones.
But Jones warned the firm had seen some "cooling off in a small number of our markets and operating sectors," as the UK plans its departure from the EU and other geopolitical and macroeconomic events have unfolded. He added the "majority remain buoyant through to the end of 2017 and into early 2018".
G&T said it had worked on proejcts including Derwent London's Soho Place (pictured) scheme during the year. The 285,000ft2 mixed-use scheme on the corner of Oxford Street and Charing Cross Road will sit directly above the revamped Tottenham Court Road station.
Paul Williams, director at the developer, told Building Live earlier this week that Derwent London is now procuring the contract to build the project.
The consultant is also working for retail developer Hammerson and Standard Life Investments as project manager on the £1.4bn revamp of Brent Cross shopping centre, which is to be carried out by Laing O'Rourke, as well as providing cost consultancy services on the 180-acre regeneration scheme Brent Cross South for Argent Related.