Initiative produced 55 replies
The government has defended its decision to finally publish responses to a consultation on payment retentions more than two years after it ended.
A consultation on the practice launched in October 2017 and closed the following January.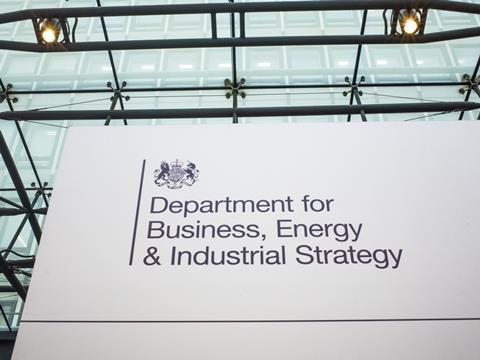 But it took until last week for the government to publish the 55 replies which ran across 37 pages.
Among those commenting on the 64-page consultation, called Retention payments in the construction industry, were Build UK, the Civil Engineering Contractors Association and the Home Builders Federation.
Individual firms who replied included Higgins, Seddon and Thorp Precast.
Explaining the delay in publishing, construction minister Nadhim Zahawi told MPs on Thursday: "We have worked with firms in the industry and public and private sector clients to gather further information and to discuss possible solutions."
He added: "While most people in the construction industry favour change, there is no consensus on the solution."
But Labour MP John Spellar said: "Quite frankly, has this issue not been researched and consulted on to death? As with most things in life, it will always be the case that there will not be unanimity."
And SNP MP Alan Brown said: "This situation has been going on for decades. We are not getting anywhere because the government are waiting for a magic, 100% consensus."
The chief executive of the specialists SEC Group Rudi Klein said most firms wanted a retention deposit scheme as an alternative.
He added: "The overwhelming majority of firms in construction want their retentions protecting by statute. Why has BEIS failed to act? Instead it has told us that there is no consensus for protecting the monies."