Deal is part of council's £1bn regen scheme
Graham has been chosen for the first phase of the Merseyway shopping centre redevelopment for Stockport council.
The contract is part of the council's £1bn regeneration plan for the town.
The first phase is set to start in January and includes £3.5m worth of work to Adlington Walk, the covered area next to the main shopping centre.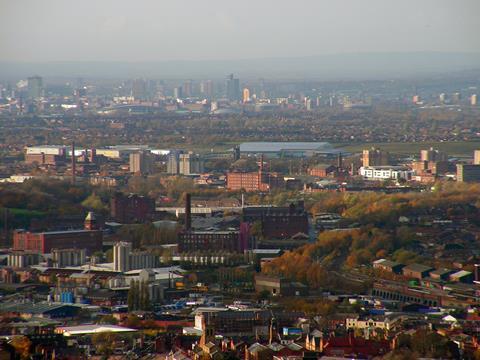 The plans, which have been drawn up by architect AEW, include a new hotel lobby-style entrance to the centre, including new bathroom facilities and a new stair and lift core.
Graham will also be responsible for public realm improvements that will boost the facility's links to the centre of Stockport and to a new transport interchange that is due to open in 2022.
Mace is construction adviser on the £120m BDP-designed interchange.