Warrington-based contractor had been in business for more than 120 years
Harry Fairclough Construction has gone into administration after more than 120 years in business.
Cheshire-based electrical engineer Eric Johnson of Northwich Ltd, which claims to be a creditor of Harry Fairclough, filed a petition to wind up the Warrington-headquartered contractor with Liverpool's county court on Wednesday.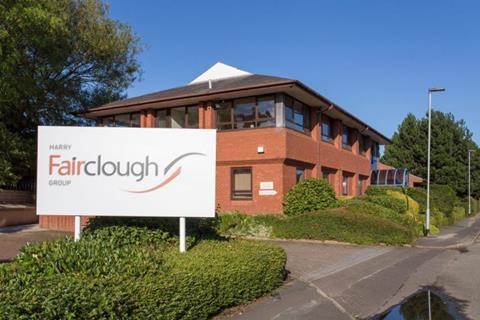 The firm's 150 staff have since been sent home from work with a number taking to social media to express their sadness at the company's demise.
Posting to LinkedIn one of the firm's senior quantity surveyors said: "For the first time in my life I will be unemployed tomorrow. After over 125 years Harry Fairclough Ltd have ceased trading. Feel awful for my wonderful colleagues, supply chain and subbies that won't recover from this. A truly sad day."
>> Analysis: The perilous life of the regional contractor
Another employee said she was "absolutely devastated" by the firm's failure.
She said: "I cannot thank all my fellow employees enough for the last almost 12 years, it's been a great adventure and I'm honoured to have been part of a 125 year history. Farewell HFC, a very, very sad day."
In its last set of accounts, which were for the year to 31 March 2018, the firm posted a pre-tax profit of £118,000 on turnover of £38m. Both profit and turnover were down on the previous year.
The contractor was appointed to the North West Construction Hub's medium value framework last September