Construction industry welcomes government's decision to give £18bn nuclear plant the go-ahead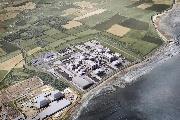 Today's news that the government has conditionally approved the Hinkley Point C deal has been welcomed by the construction industry.
EDF had committed to the project in July only for the prime minister Theresa May to launch a review into the project.
As a result of the review the government has imposed "significant new safeguards" for the future of the project.
Industry reaction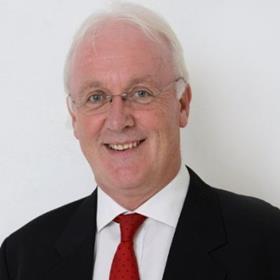 Ian Maclean, UK managing director for energy & industry at WSP | Parsons Brinckerhoff, said: "This is the good news we've all been waiting for. After years of delays we can now look positively to the future, prepare our business and recruitment plans accordingly, and start filling the growing gap in our energy mix. However, this is just the beginning. We now need to start delivering not just on this one project but also other major nuclear projects (both big and small modular reactors) that are yet to get off the ground."
"Whilst this is a huge step forward in decarbonising our energy supply, we shouldn't ignore the widespread public demand for renewables, as recent polls have suggested. Hopefully this is a sign that the Government intends to create a business climate that will encourage investors and developers alike to forge ahead with a new fleet of power plant that includes a mix of both renewable energy and nuclear power, as well as gas-fired power plants to provide cleaner and safer energy to UK plc."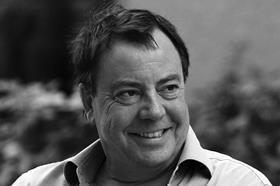 Richard Steer, Gleeds Worldwide chairman, said: "We are delighted that the UK Government has made its decision in favor of this landmark development. This project represents a major investment in British infrastructure and jobs, and we are excited to be part of something which presents such a phenomenal growth opportunity for both UK construction and skills development."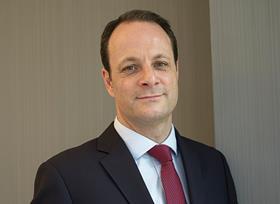 Haydn Mursell, Kier Group chief executive, said: "Today's decision marks a major step in the UK's nuclear renaissance and reflects the country's commitment to a balanced energy strategy including low carbon energy sources. Kier has excellent and proven capabilities in the nuclear industry and we look forward to working with EDF on the pipeline of opportunities that will arise from this project and on further energy projects in the UK in due course."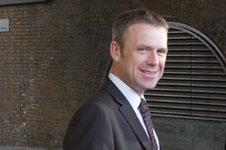 Jason Millett, chief operating officer for major programmes and infrastructure at Mace, said: "Giving the go ahead for Hinkley Point C is the right decision for Britain. Not only will it create over 25,000 new jobs and opportunities for local, national and international businesses, but it sends a clear message that we are investing in our future and open for business. It will also give a much needed confidence boost for the construction sector as a whole."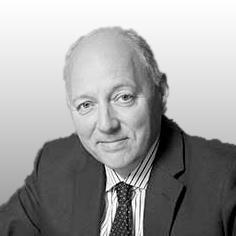 Nick Baveystock, Institution of Civil Engineers (ICE) director general, said: "The prime minister's decision to approve the project is a major step forward for the future of UK energy security. The decision comes at critical time, demonstrating confidence in the infrastructure sector and in the UK as a place to invest. Nuclear is part of a combined approach to the UK's energy mix and must form part of coherent energy policy. The ICE led National Needs Assessment, due to be published in October, highlights the fundamental role of energy in underpinning all of our other infrastructure services - now and in the future.
"Nuclear provides a good base load power source, but the new fleet is at least 10 years away from power generation and capacity margins are tightening. Technologies such as new combined cycle gas turbines, renewables and electricity storage must be driven forward, alongside demand management initiatives."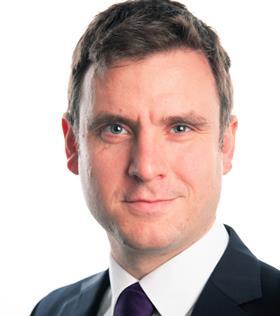 Alasdair Reisner, chief executive of the Civil Engineering Contractors Association (CECA) said: "CECA commends the Government on recognising the fundamental importance of large-scale infrastructure to a growing economy, and look forward to other positive decisions in this regard.
"Hinkley Point presents a tremendous opportunity for the UK's civils contractors to show they are among the best in the business.
"Four years ago, the London Olympics demonstrated the capacity of CECA members to deliver world-class mega- projects on time and on budget.
"Hinkley Point will showcase our industry, support long-term jobs for thousands of workers, and make a vital contribution to the mixed portfolio of energy generation we will rely upon in the future."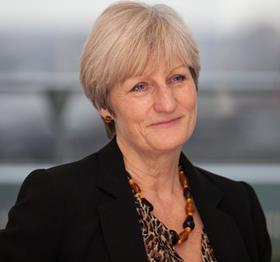 Liz Jenkins, Partner at Clyde & Co, said: "It's a shrewd move by the government to try and replace the existing legal framework with one that allows for more control over ownership of British infrastructure projects. The 'golden share' proposal will ensure that significant stakes cannot be sold without the government's knowledge or consent.
"However, there are still plenty of question marks around the viability of Hinkley, especially given its huge price tag and worries about delays in construction before the project has even begun."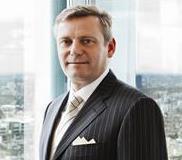 Prof Dr Uwe Krueger, Atkins' chief executive officer, said: "Today's green light is a very positive step for the nuclear industry in the UK as a whole and an encouraging signal of commitment from the government to building crucial energy infrastructure in this country. Nuclear power is an important part of our energy mix and has a major role to play in the transition to a low-carbon future. We are looking forward to continuing our 30 year-long relationship with EDF Energy during the construction and operational life of Hinkley Point C."