Developer Gallagher to take Hertfordshire firm private
Developer Gallagher Holdings has set the date when it will delist housebuilder Abbey from the London Stock Exchange following the acquisition of a further 2.8% stake in the firm that has pushed its total ownership above 98%.
The firm announced in December that it planned to buy out the remaining shares in Abbey and take the business private.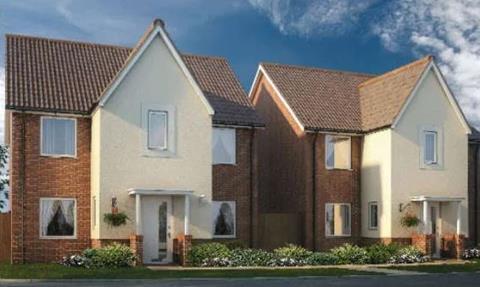 Gallagher said at the time that it would pay £14.4m for the 4% of shares in Abbey, which is based in Potters Bar, Hertfordshire, that it did not already own, and that the figure was a small premium on the share price.
Yesterday, the developer said that it had now acquired 64.35% of the outstanding shares in Abbey that the December offer related to, but that the offer would be extended to 21 April ahead of Abbey ceasing to trade on AIM and the Euronext Growth exchange in Dublin at the end of next month.
Gallagher's offer valued Abbey at £329m and came as the housebuilder reported half-year results for the six months to 31 October showing pre-tax profit up by 20% on the same period in 2019 at €26m, despite the covid crisis.
Turnover was also up 14% at €105m, despite the 291 sales achieved being marginally below the level seen last year.
However, the firm, which does the majority of its business in the UK, but which has small operations in Ireland and the Czech Republic and reports its results in Euros, warned there were signs that supply chain and skilled labour shortages may emerge in the year ahead.
Abbey also has a plant hire arm called M&J Engineers with 12 depots across eastern England, the South-east and southern England