Elsick names firms to deliver first Chapelton homes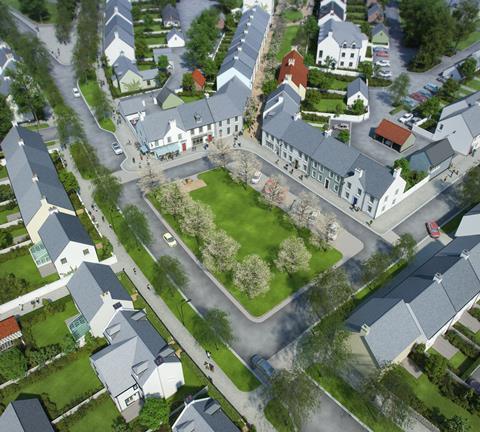 Three housebuilders have been chosen for the first phase of a new town in Aberdeenshire.
Elsick Development Company said ZeroC Holdings in partnership with Hope Homes, AJC Homes and A&J Stephen would build the first 225 homes at its £1bn Chapelton development.
Last month Elsick was granted outline planning permission for 4,045 homes at the site, 10 miles south of Aberdeen, and detailed permission for a first phase of 802 properties.
Elsick believes the development, which is being constructed on 2,000 acres of farmland, could ultimately boast 8,000 new homes.
Development company director Lord Southesk said that naming the builders for the first phase of homes was a "major milestone" for the scheme, which is expected to start on site next spring.
"We are very excited by the calibre of the three house builders we will be working with to make Chapelton a distinctive and attractive new town," he said.
"These companies are renowned for building high quality, sustainable homes, which is central to our plans for Chapelton."
Elsick added that the tender process for infrastructure works to support the first phase of Chapelton was now under way, with six companies invited to bid for the work.