Southern Construction Framework broken into four lots
Housebuilders and developers have been put on notice for a massive £5.2bn framework.
The deal, which is being procured by Southern Construction Framework (SCF), has been set up to support public sector residential construction and development across the South-east, London and South-west.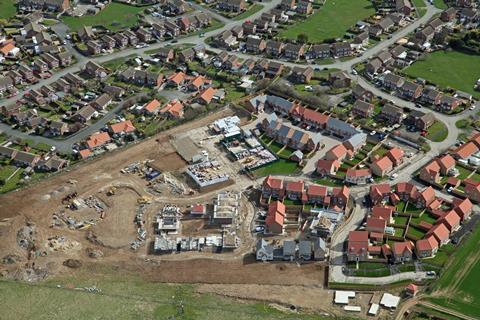 The framework, which is now open to tender, is inviting expressions of interest from residential developers and builders of all sizes. Firms have until 2 July to register their interest.
The four-year framework has been broken up into a number of lots and sub-lots based on geography, project size, value, and required specialism.
Lot one will be for the residential delivery, either design and build or build-only, of projects consisting of 10 to 75 dwellings with seven geographical sub-lots.
Lot two will be for the same speciality but covers projects of more than 65 homes and has three geographical sub-lots.
Lot three will be for residential-led developments of projects between 10 and 75 dwellings and will be divided into seven geographical sub-lots.
Lot four covers the same services, the development, design and construction of residential schemes, though the projects must consist of more than 65 dwellings. It will be divided into three geographical sub-lots.
Lots two and four cover projects worth more than £30m while lots one and three are for projects with a value above £15m.
There are 132 spots up for grabs on the framework in total.