NHBC to concentrate on core warranty and insurance business
The National House Building Council (NHBC) is in talks about getting rid of its health and safety arm.
An NHBC spokesperson told Building it has begun a 30-day consultation process on the "possible withdrawal of our Health and Safety consultancy services".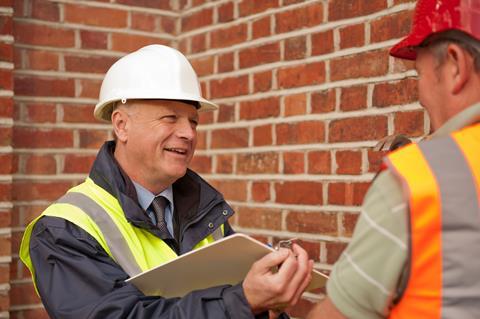 She added: "This is principally due to their provision now being widely available elsewhere from specialist organisations at more competitive price points for these commoditised activities.
"Consequently, we are speaking to our customers about the potential takeover of these services by a third party, Safety Services UK Ltd, with the possibility of affected colleagues transferring across to them."
The organisation did not confirm how many jobs were at risk.
The spokesperson said the decision had been made to allow NHBC to focus on its core products and services.
The NHBC, which was set up in 1936, provides warranty and insurance for new homes.