Scheme is a first for railway infrastructure operator
Modular housebuilder Ilke has signed a deal to provide 40 homes for Network Rail as part of a new strategy to make better use of the infrastructure giant's neglected landholdings.
The deal, to develop and build 40 homes in on a 2.2-acre site in Beeston, Nottinghamshire, is the first Network Rail has signed with a modular housing provider.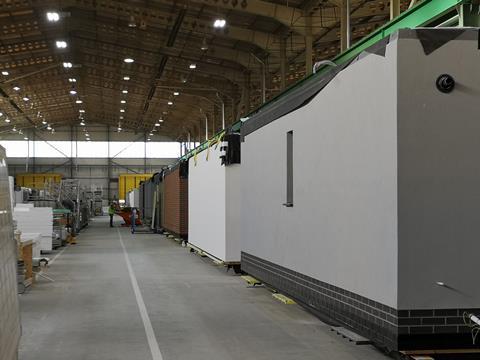 Under it, Ilke will take control of the land and provide the homes, subject to winning planning consent.
The scheme will see any profits made by Network Rail re-invested in the UK's rail network.
The deal follows a similar agreement signed last month to develop a scheme of 120 modular homes for housing association Stonewater.
In May, Ilke announced the opening of three new regional offices – in London, Bristol and Birmingham – but last month the firm began a redundancy consultation with staff due to slower than expected demand in the wake of the covid crisis.