Contractor brings on Ann Fahy as non-executive director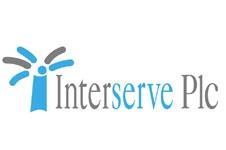 Interserve has appointed a director of oil giant BP as a non-executive director on its board.
Anne Fahy, chief financial officer of BP's Global Fuels, will join the board from 1 January 2013.
Fahy has worked at BP at 24 years, before which she was a chartered accountant for KPMG in Ireland and Australia.
Lord Blackwell, chairman of Interserve, said: "We are delighted that Anne will be joining the Board.
"Her experience in global business, especially in developing markets, and of the control and risk environment for major investments is particularly relevant to Interserve as we continue to grow and develop the business internationally."